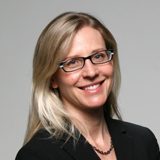 Erika Bsumek
Associate Professor, History, University of Texas at Austin
Erika M. Bsumek, Ph.D. is a history professor at the University of Texas at Austin and is the creator of ClioVis.
---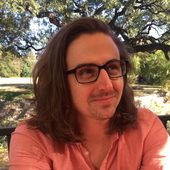 Matthew O'Hair
Software Designer, Educational Technology Specialist, Independent Scholar
Matthew O'Hair, M.Ed. is a Developer, Lead Designer, and Co-Founder of ClioVis.
---
Ian Diaz
Software Engineer
Ian Diaz is a software engineer specializing in game technology and scalable backend infrastructures who has worked on the design and development of ClioVis since it began in 2016.
---
Braeden Kennedy
Software Engineer
Braeden Kennedy is a software engineer with an enthusiasm for educational applications of software and game technology, and he helped design and develop ClioVis since its inception.