How to Enter- Updated Deadline 6/25/21
Sign up for ClioVis.com (https://cliovis.com/) and create your project.
Research your subject and create a timeline with up to 20 events and at least 6 connections.
When creating your timeline, you must cite a minimum of 5 primary sources/documents. We highly encourage the use of at least 3 secondary sources as well.
Once completed, use the "Share Timeline" option under the "Export" tool and share your work with @ClioVis on Twitter. If you do not have a Twitter account, you can email your share link to admin@cliovis.org.
Once the competition is over, all timelines will be reviewed, and winners in each category will be chosen on 7/5/21. Winners will then be notified by either Twitter or email, and their prizes awarded on or around 7/5/21.
Criteria-
This contest will be judged by an independent panel of judges and all submissions will be evaluated on the following guidelines-
A clear statement of intention/significance in the description box.
Effective use of the category feature to ingrain historical themes into the participant's timeline.
Clear explanation and flow of the connections between events and a detailed chronological development throughout the timeline.
Minimum use of 5 primary sources which can range from pictures to documents, and clear citations in your chosen format.
If seeking consideration for the most shared timeline, participants must be share/submit via Twitter with @ClioVis and selection by the judges will be based on most retweets.
To be considered for the "Most Shared" category participants MUST tag @ClioVis on Twitter.
The possibility does exist for one timeline to win all three prizes.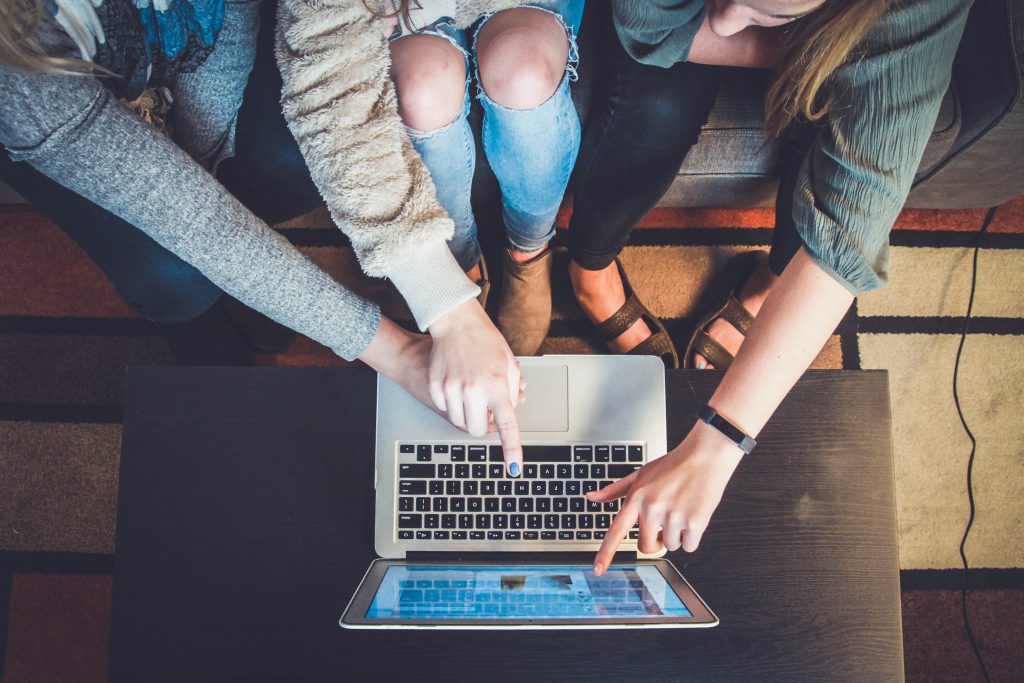 Eligibility-
There are 3 categories which participants may compete in and only one winner selected in each. Winners for "Best Overall History" will be rewarded with a $100 gift card, "Best Family History" with a $75 gift card, and
"Most Shared" with a $50 gift card which will all be emailed to the winning participants.
Best Overall History
Details the chronological development of a time-period, object, or location of the participant's choosing.
Best Family History
Details the genealogical roots and ancestral upbringing of the participant's family.
A genealogical timeline can also be created for a person who is not related to the participant.
Most Shared
All timelines shared through Twitter are eligible for the category of "Most Shared".
To qualify for the "Most Shared" timeline, the contestant MUST tag @ClioVis on Twitter.
Most shared timeline MUST meet overall contest criteria.
The ClioVis.com contest will last from May 28, 2021 to June 25, 2021.
No purchase in necessary to partake in the contest. Purchase of any ClioVis.com account upgrade does NOT enhance chances of winning. This contest is open to all who wish to participate with no barriers of entry.
Minimum requirements include creating a free/complementary account and timeline on ClioVis.com.
Disclaimer
Disclaimer
No purchase is necessary to partake in the competition and any ClioVis.com account upgrades do not enhance a contestant's chances of winning. Odds of winning are based on number of participants and objective judging, based on the criteria above, by 3rd party judges. This competition is open to all who wish to partake with no monetary barrier of entry. Participants are liable for all material used and utilization of a social media account. This competition is hosted by ClioVis.com, based in (301 E. Dean Keeton St.). If participating in the contest ClioVis.com reserves publicity rights to all submitted material and will issue a written consent form before use. All aspects of this contest are void where prohibited.
Winner announced on or around July 5th, 2021. Winning timelines will be featured here!